Reservations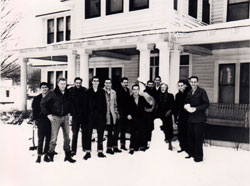 Reservations:
Reservations are taken for groups of 15 or more. Serveral days to several weeks notice is advised, according to season and the size of your group. Reservations may be made by calling 828-264-8657 during regular business hours. Prices quoted on reservations include both sales tax and gratuity and are based on a minimum of 15 persons. The price per person may increase should you fail to meet the minimum of 15 persons.
Reserved Dining Spaces:
According to season, reserved groups may be seated on the ground floor or on the second floor. If you have persons who cannot navigate stairs, that should be made known at the time you make the reservation. We will accomodate your group on the ground floor if space is available. Private dining rooms may also be requested according to season and the size of your group. You will be informed on the day you make your reservation if a private room can be guaranteed.
Gift Certificates:
Gift Certificates are available through mail order or may be purchased at the restaurant. They are available in any dollar amount or you may buy them for a number of meals such as dinner for two, etc. To order a gift certificate through the mail, please send a check or money order in the amount for the gift certificate to Dan'l Boone Inn, 130 Hardin St. Boone, NC 28607. Please include a self addressed stamped envelope for the return of the certificate. You may also order by calling 828-264-8657.
More Information
If you need information about any of our services, please feel free to use our contact form, send us an e-mail to info@danlbooneinn.com, or give us a call at (828) 264-8657.
Cash and Checks Accepted. Sorry, No Credit or Debit Cards.
Dan'l Boone Inn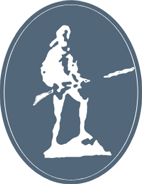 CLICK HERE FOR HOME
Come & See Us Soon!
Address:
130 Hardin Street
Boone, NC 28607
Phone:
(828) 264-8657